Impact
Everyday people, loving God, and living it out wherever we are.
Being present in our wider Whangaparaoa community is really important to us and to what it means to follow Jesus.
WBC has three active trusts – Coast Youth Community Trust (CYC), Coast Families, and Coast Kindy.
At WBC we are committed to going out into all the world and making disciples of all nations (Matthew 28: 19-20).
Brent Morgan
International Director of the Leprosy Mission.
Read more
Since 2016 Brent has been based In London UK as the International Director of the Leprosy Mission International. Prior to this he worked for seven years as the Executive Director of The Leprosy Mission for New Zealand, for World Vision and in the private sector, including several years based in India.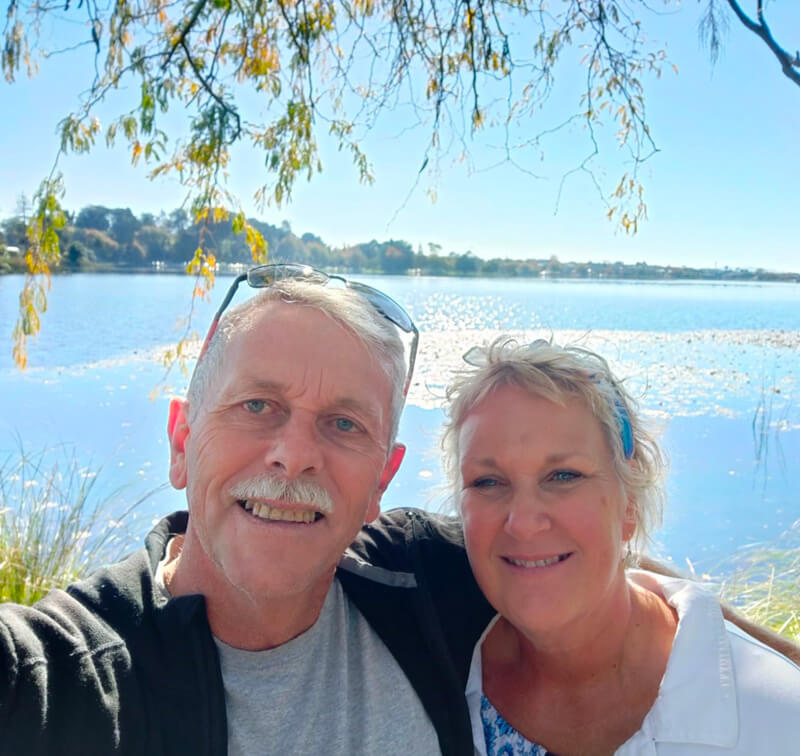 Read more
Mike works at Eastwest College in Gordonton NZ where he is Assistant Site Manager/Landscaper/Health & Safety Officer. Linda works at WEC NZ and is involved in caring for missionaries.
Read more
Whitney is with Youth With A Mission (YWAM), based in Montana, USA.
Whitney has a heart for working with young people to see them become confident in who God has called them to be and being bold in sharing the knowledge of God's grace and love that they have experienced.
Through YWAM's Discipleship Training Schools, she is a part of helping young people to walk into their calling as missionaries, both overseas and in their home nations, to impact the world for the Kingdom of God.
WBC has been involved with Joyya (previously Freeset) through NZBMS for many years. Joyya is committed to audacious change for its people and places in West Bengal, India. Poverty has stripped many of their rights and opportunities to thrive. Access to basic necessities like clean water, safe streets, and adequate housing is essential for human wellbeing and Joyya refuses to settle for less! For more information, visit joyya.nz